We are Netpub Media International, a company founded in 2017 with offices in Milan, IT. We are an advertising technology company aimed at working with publishers and advertisers around the world, monetizing traffic on a CPM base model.
Keeping up with the times, we curate our publishers to make their profits on a CPM base model.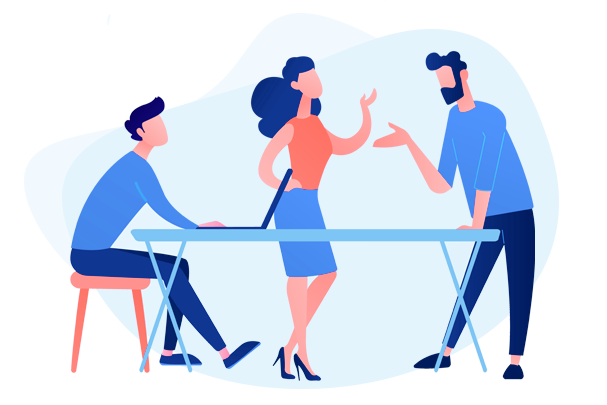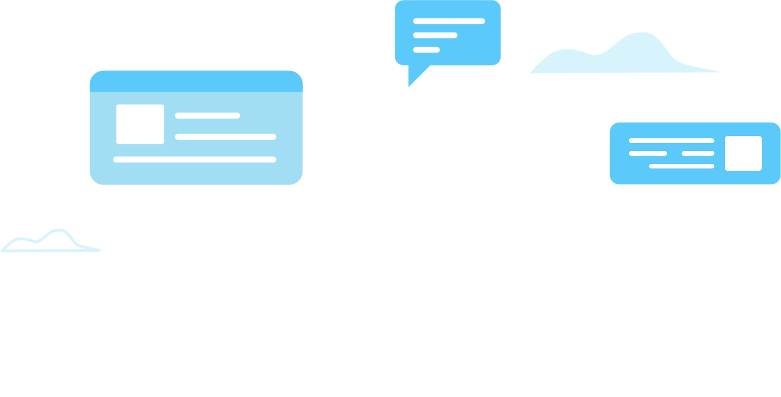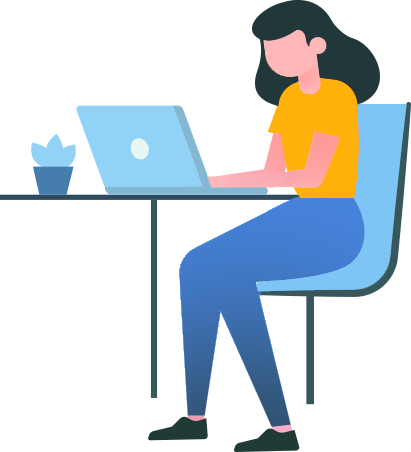 Our software allows publishers to receive the most profitable offers, thereby increasing the likelihood of profitable impressions.
Our goal is to provide premium advertising solutions through up-to-date technologies by understanding our customers' needs, ensuring data security.